October 15th – December 15th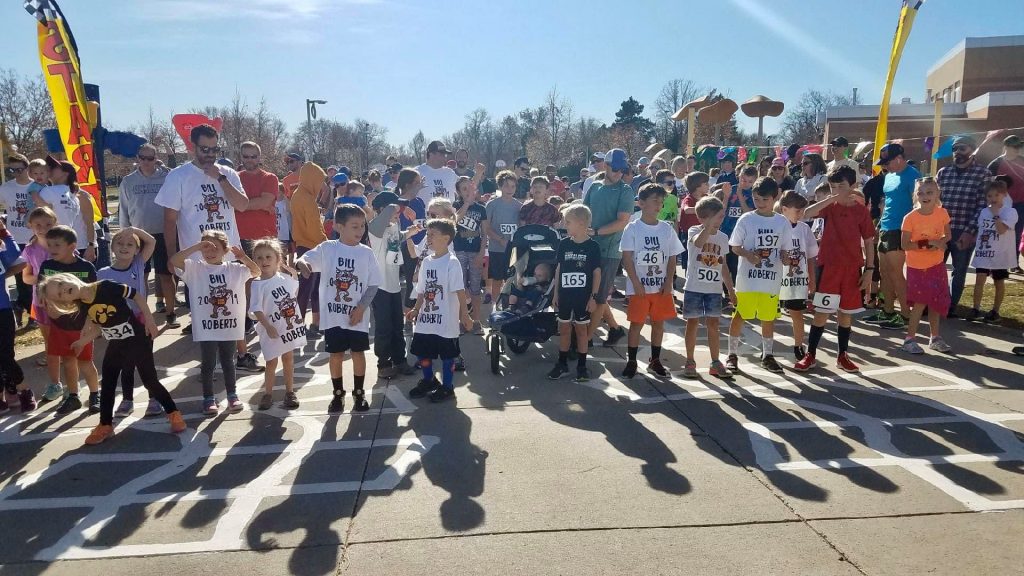 "GO BOBCATS! GET ACTIVE!" is a fundraiser to encourage members of our Bill Roberts community to get active and raise money for our amazing school. We've had a challenging year and want to keep our "fun run" going. Given the situation, we're changing it up a bit – walk, hike, bike, scooter, run, swim, play basketball, soccer, baseball, golf, there's no limit. Then log your active time.
Register for $25 and log active hours between October 15 and December 15, ask your friends, family and neighbors to support you and our school by pledging a dollar amount per hour or a single donation to help us reach our fundraising goal. Everyone who registers will receive a t-shirt and goody bag. We'll reward homerooms with the most active hours.
Here's a log sheet for those who are tracking for Go Bobcats! Get Active! It's Both are printable and we'll provide paper copies for those who need them.